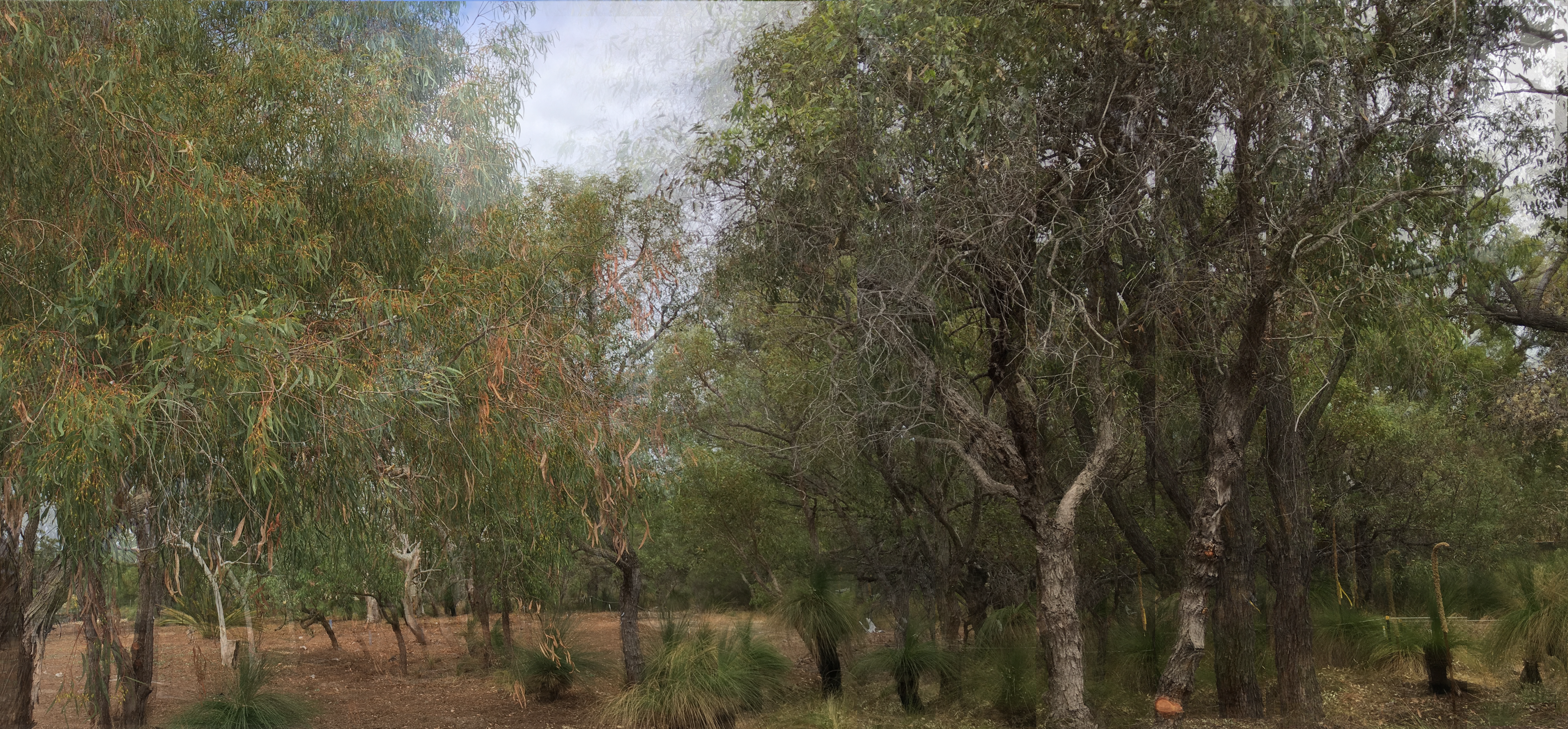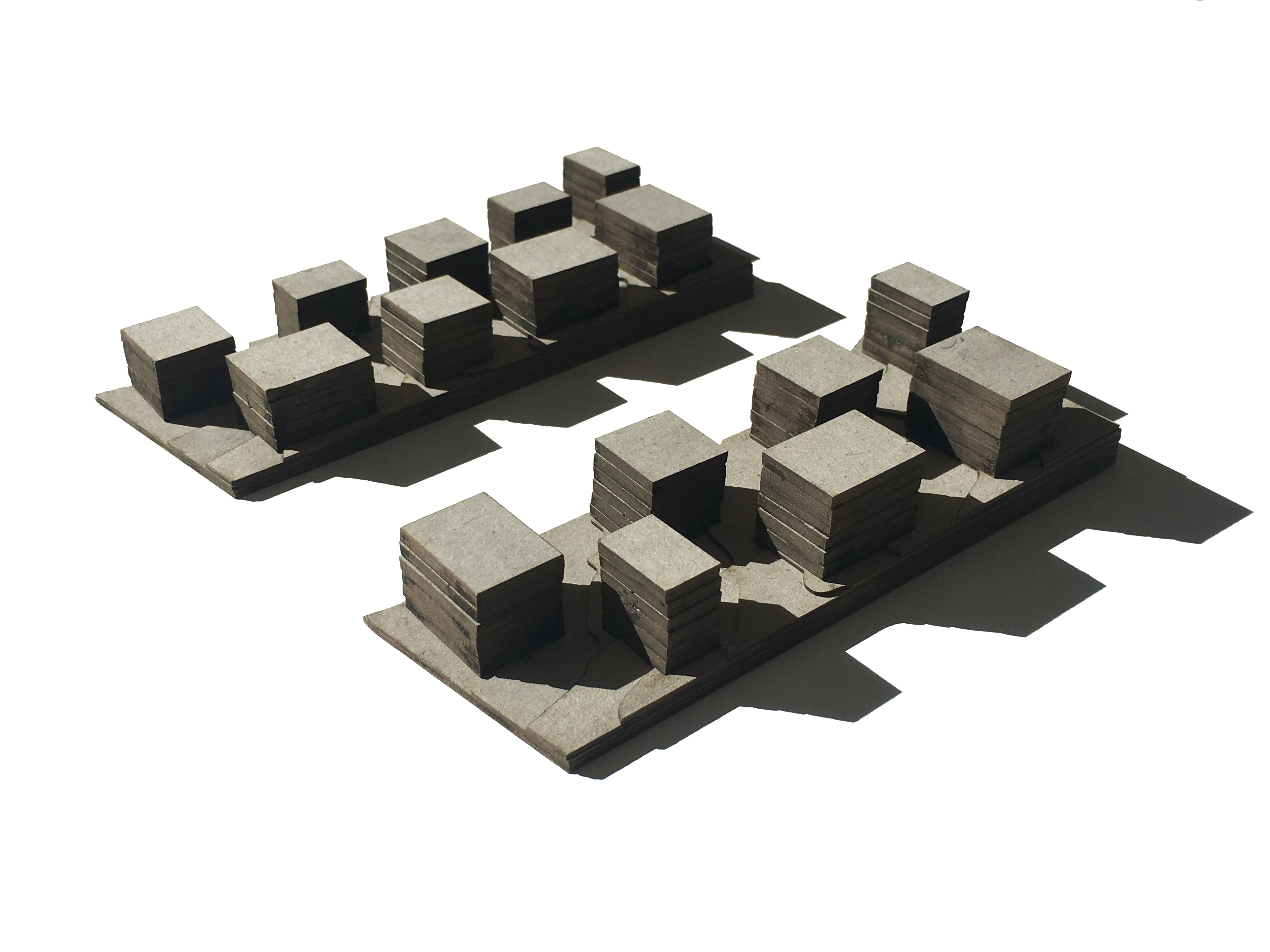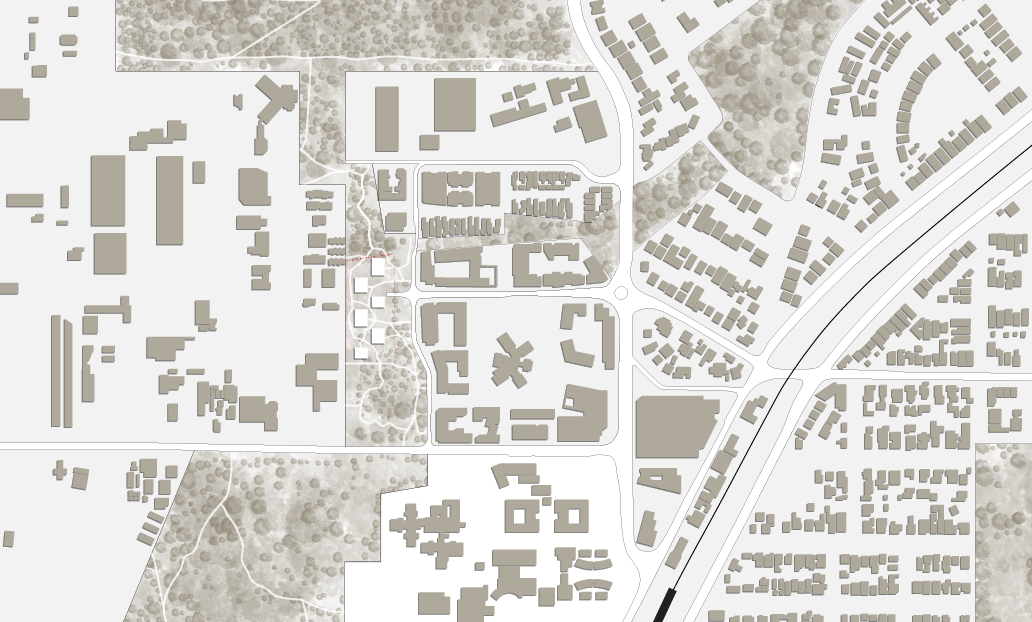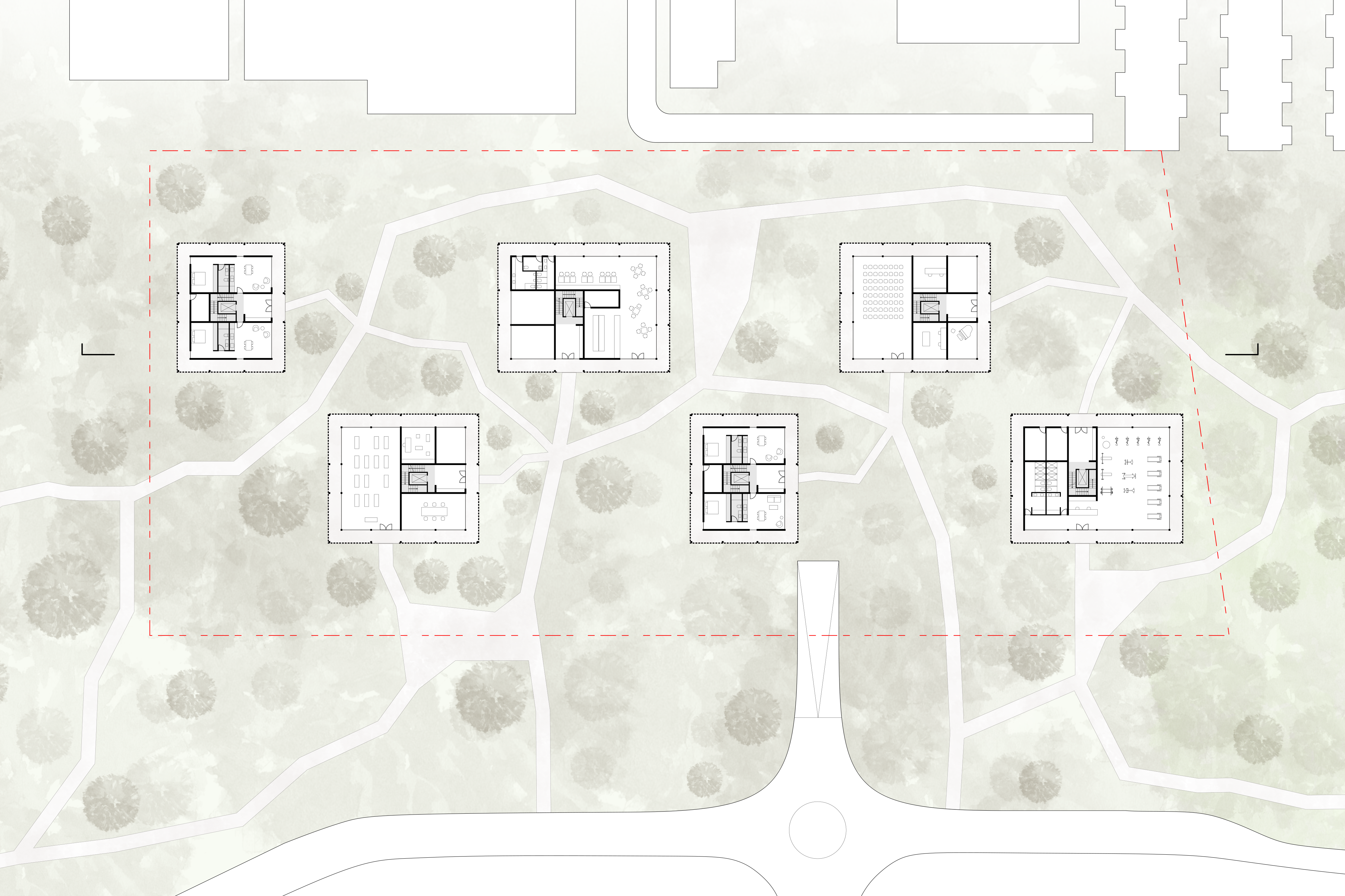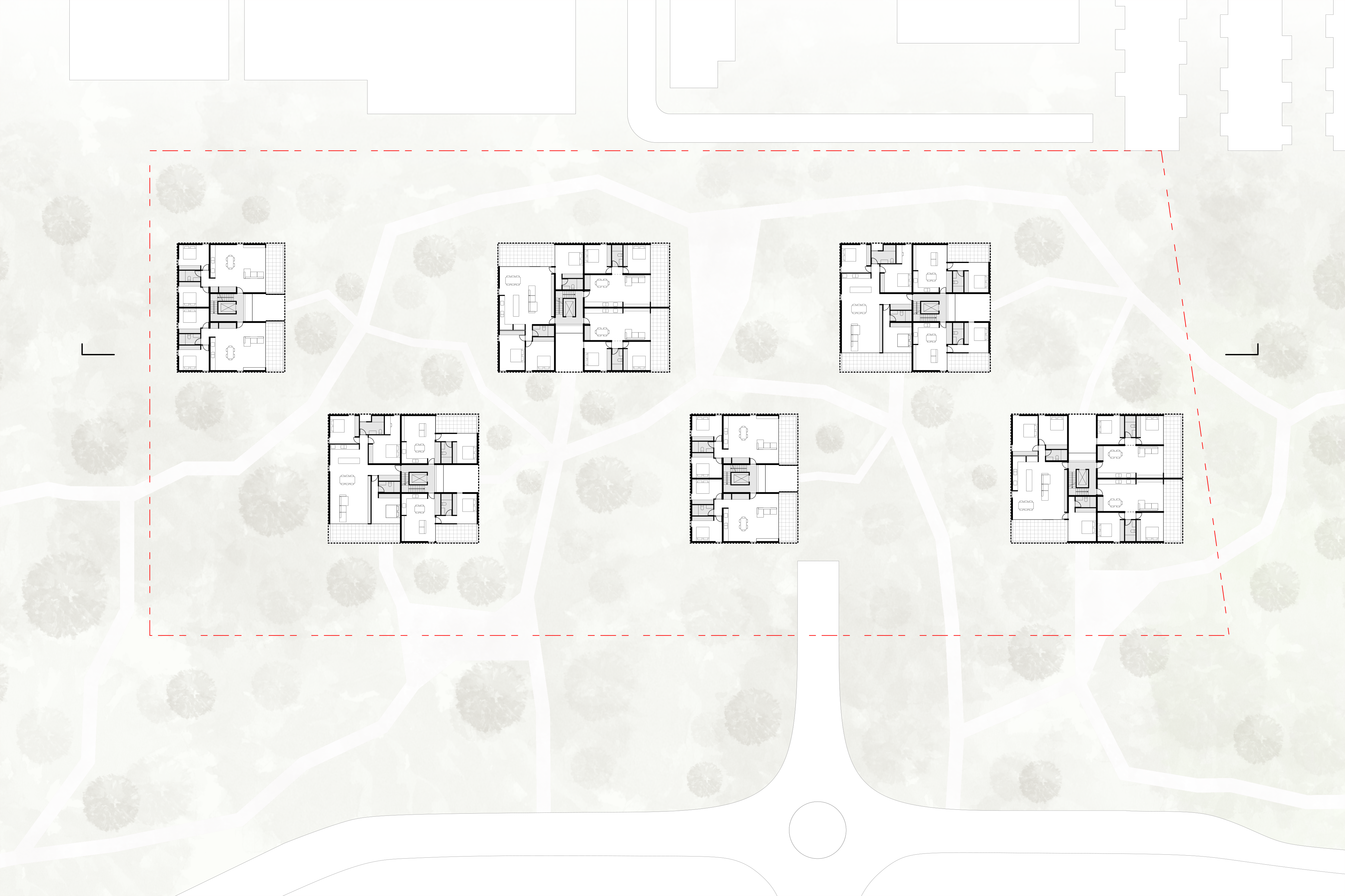 Situated on the bushland site of Montario Quarter in Shenton Park, the project aims to conserve and revegetate the area to create a fluid landscape in which private seclusion is permeated by its surroundings.
Six buildings of three different typologies are arranged within the landscape. Clad and constructed with timber, they blend into their surroundings and house 96 apartments, each with unique views to the bushland. Operable timber screens create a permeable transition between interior living and the surrounding nature.
Communal facilities including studio spaces, guest apartments, a community hall, cafe and gym are at ground level. Paths stretch between these and the dense bush garden creating an inviting environment in which to encounter, settle, hide and explore.